Other events hosted by perfect love
We hosted a pamper event for homeless and underpriviledged women at Suris Nails in Monaca, PA.
We hosted a community days for Midland, PA with the assistance of our sponsors, Brusters of Hopewell and Tiyas Wings and Things.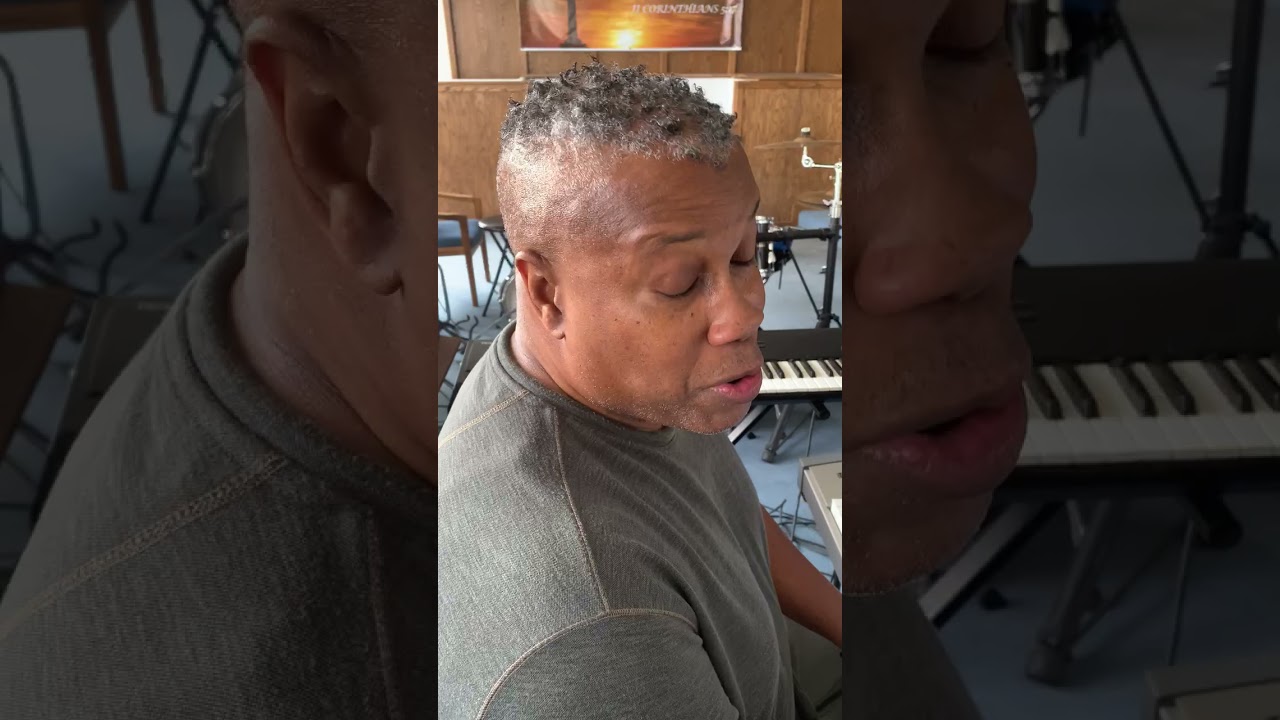 More to come on this! For a preview, please see this video.
Perfect Love will be at the Vanport Fall Festival October 2nd from 12 pm - 6 pm. Come and see us!